How Does HGH Therapy Work?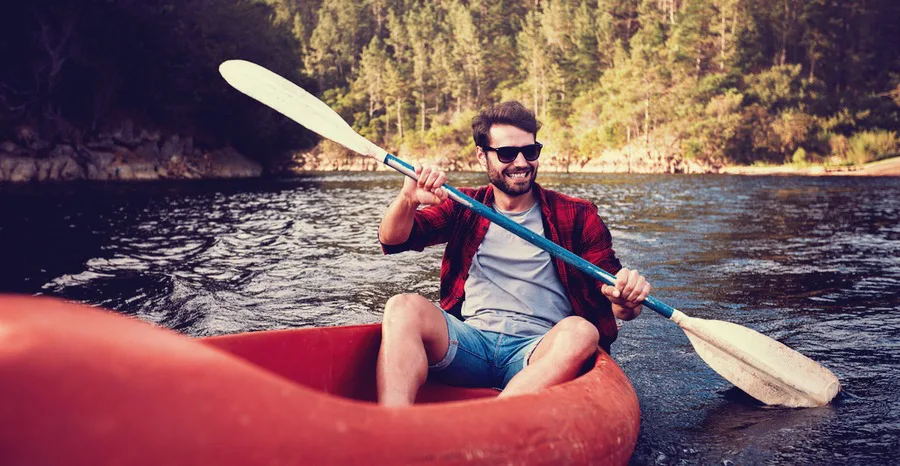 Low Human Growth Hormone (HGH) levels can have a huge impact on your daily function and quality of life. At GameDay Men's Health, our goal is to help you optimize your HGH and other hormone levels so that you can keep of with the pace of the game. We offer HGH peptide therapy for patients who are experiencing the effects and symptoms of low HGH levels and are trained to help determine the right treatment option for you.
If you think you may be experiencing the effects of low HGH, contact the medical experts at GameDay Men's Health to take the first step towards treating the symptoms.
Our HGH therapy treatments consist of five easy steps:
We will begin your treatment with a quick blood test performed in our in-house lab. This simple test will evaluate your hormone levels to help us diagnose your symptoms. Our blood tests can be completed within 30 minutes and can easily be scheduled into your lunch hour.
Once we receive your blood tests results and review your HGH levels, you will meet with a member of our medical team to determine the best treatment plan for your needs.
If your blood test shows low growth hormone levels, we can begin your treatment immediately. Depending on what your blood test reveals, your treatment may include HGH therapy, nutrition and exercise planning, supplements, or a combination of various treatment methods.
If your growth hormone levels indicate you are a candidate for HGH therapy, we can administer your treatment within the privacy of our man-cave style office, or you can choose to administer the injections yourself in the comfort of your home. Prior to sending you home with your medication, we will teach you how to safely self-administer your injections.
You will return to the GameDay Men's Health office every five to six weeks for follow-up blood tests and check-ups to ensure that your treatment is effective. The goal of our team is to help you optimize your hormone levels so you can feel refreshed and re-energized.
The HGH therapy offered at GameDay Men's Health can help you reclaim your quality of life and improve your general wellness. Some benefits of HGH peptide therapy include:
• Improvement in symptoms of erectile dysfunction
• Increased sex drive
• Improved sleep quality
• Increased energy
• Stronger immune system
• Increased muscle mass and bone strength
• Improvement in cognitive function
How long does it take to experience the effects of HGH therapy
The manner in which you begin to experience the effects of your HGH therapy may vary from patient to patient. HGH peptide injection therapy yields quicker results than other forms of HGH therapy, but the results still develop gradually- it can take up to three to six months for the full effects to be experienced. Many patients begin to experience increased energy levels within the first month of beginning treatment and may notice an improvement in their libido and sexual function.
If you are interested in learning more about how you can benefit from the HGH peptide therapy offered at GameDay Men's Health, contact our Carlsbad office today to schedule your consultation!