Education and understanding should be at the forefront of any healthcare decision. There's no reason for a patient to come into a procedure or treatment plan feeling unsure about their health and wellness. This is why we have compiled this playbook of personally vetted case studies and other resources so that you are game-ready when you enter our office.
We've got your back. If you have any questions, any at all, call us at 858-252-9202. We don't leave our patients on the bench. We're here for you and your health, 7 days a week.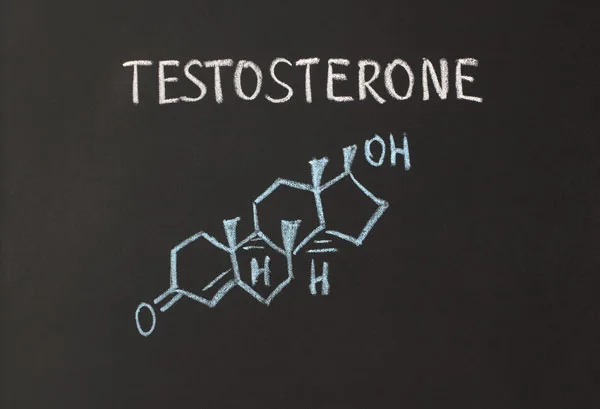 A New Look At Testosterone TherapyTestosterone replacement therapy (TRT) has surged in popularity over the past decade. Millions of older men have turned to TRT to restore hormone levels in hopes of refueling energy and reigniting their sex drive. Yet TRT remains...